Our Wide Range Of Solutions
Training
With a wide range of domain experts and over 18 years of training in various industries like Aviation & Education and across various departments like HR & Sales, we are confident that we can provide your company the right training you are searching […]
A keynote speaker is the most important speaker in any given event and this is the differences between an unforgettable event and a typical one. With our wide range of domain experts, we are certain that we can provide the right speaker for your […]
Lunch & Learn
Our Lunch & Learn programs are specially designed for organizations to maximize their staff's productivity over lunch. Within 60-90 minutes, your staff will learn a variety of strategies, tips and know-how from our domain experts, and enjoy […]
What Is Corporate Training?
Corporate training gives employees the needed information and abilities to play out their positions at expected levels. The training courses can and cannot include informing about the latest policies, procedures, and practices, efficient operations, and eLearning-based training on different aspects of being a corporate employee, such as management training and leadership training Singapore.
Training Edge is helping people grow and transform businesses with courses, such as Managing People, Customer Servicing, and Mind-Mapping.
In the post-pandemic corporate scene, the need for accelerated learning, forced and productive digital adaptions, and increased microlearning is expanding.
To meet the needs of corporate training Singapore, we deliver coaching and mentoring skills, eLearning abilities, and productive training manuals, instructor guides, PowerPoint slides, and customized content.
Benefits of Corporate Leadership Training
As a corporate training company Singapore, we provide the basics to the accomplishment of any business. Your employees are the force to be reckoned with behind what you do, so assisting them by expanding their insight and further developing their expert abilities will lift your business.
Make your workforce more valuable and proficient with no shortcuts yet practical and teachable methods. These skills will make your organization more beneficial with the right employees working for you over the long run.
Our courses help people, groups, and divisions, and representatives who know how their work upholds the objectives of their organization can define a boundary between work and the organization's prosperity.
Building Corporate Culture
Contact today for training courses to offer employees the corporate qualities and work methods. We understand that different organizations may have a few distinctive training needs. Still, as per size, variety, and business points of interest, we make things perfect.
Industries, We Serve:
Productivity & Personal Development; Business Analytics & Data Analytics; Psychology & Human Resource Management; IT Infrastructure & IT Architecture; Artificial Intelligence & Cloud Computing
Communication & Presentation; Finance, Compliance, and Law; Leadership, Strategy, and Management; Digital Marketing & Digital Transformation; Cyber Security & Digital Forensics
Now, whether you are looking for the secrets of interpreting body language skills or solution-focused management training Singapore, Training Edge helps companies and employees realize their potential as one of the dedicated leadership training companies.
Some Of Our Popular Skills Course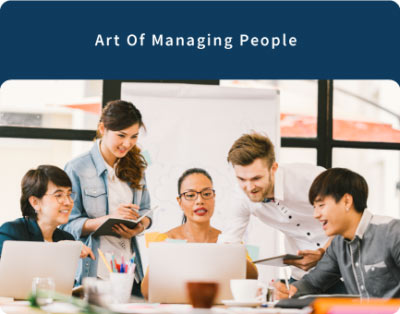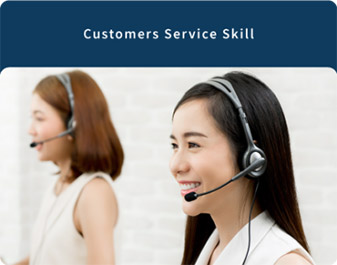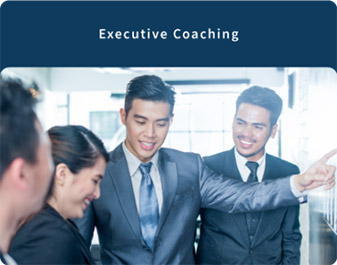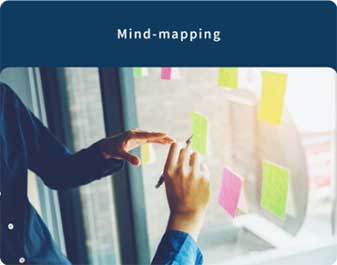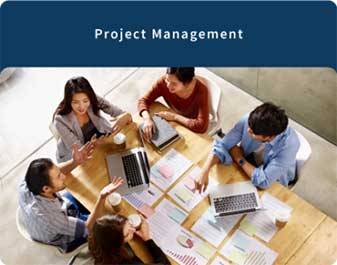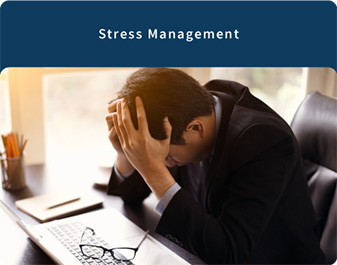 Our Clients Span Across All Industries. Finance. Technology. Hospitality.
YOU NAME IT, WE'VE DONE IT.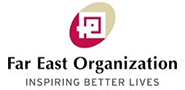 So What Are You Waiting For!
Let Us Bring Out The Best In Individuals &
Your Organization!